About Garden Concepts of Nashville
Garden Concepts of Nashville Inc. was established in 2008 as a design/build landscape company. Since then, we began designing and installing outdoor lighting also. We enjoy working with clients on their projects and always strive to exceed customer expectations.
Renovating older landscapes and designing a new look along with outdoor lighting is one of the services we enjoy undertaking most. We are dedicated to providing you with the highest quality outcome of your garden and lighting projects with a passion for what we do.
Owner Tim Gale started gardening at an early age. He was following his granddad around the farm, learning about horticulture, and bugging his mom to take him to the garden center early on. Still gardening today, he has extensive natural shade and meadow gardens. These are used as design ideas, mainly planted with native plants, using organic gardening practices.
Tim views the design process as an art form, with the plants being the pallet and the stars of the show. With a lifelong passion for gardening, a career in the green industry was a natural. He has worked in the green industry for over 30 years, in Dallas, Chicago, and the last 15 of those years in Nashville.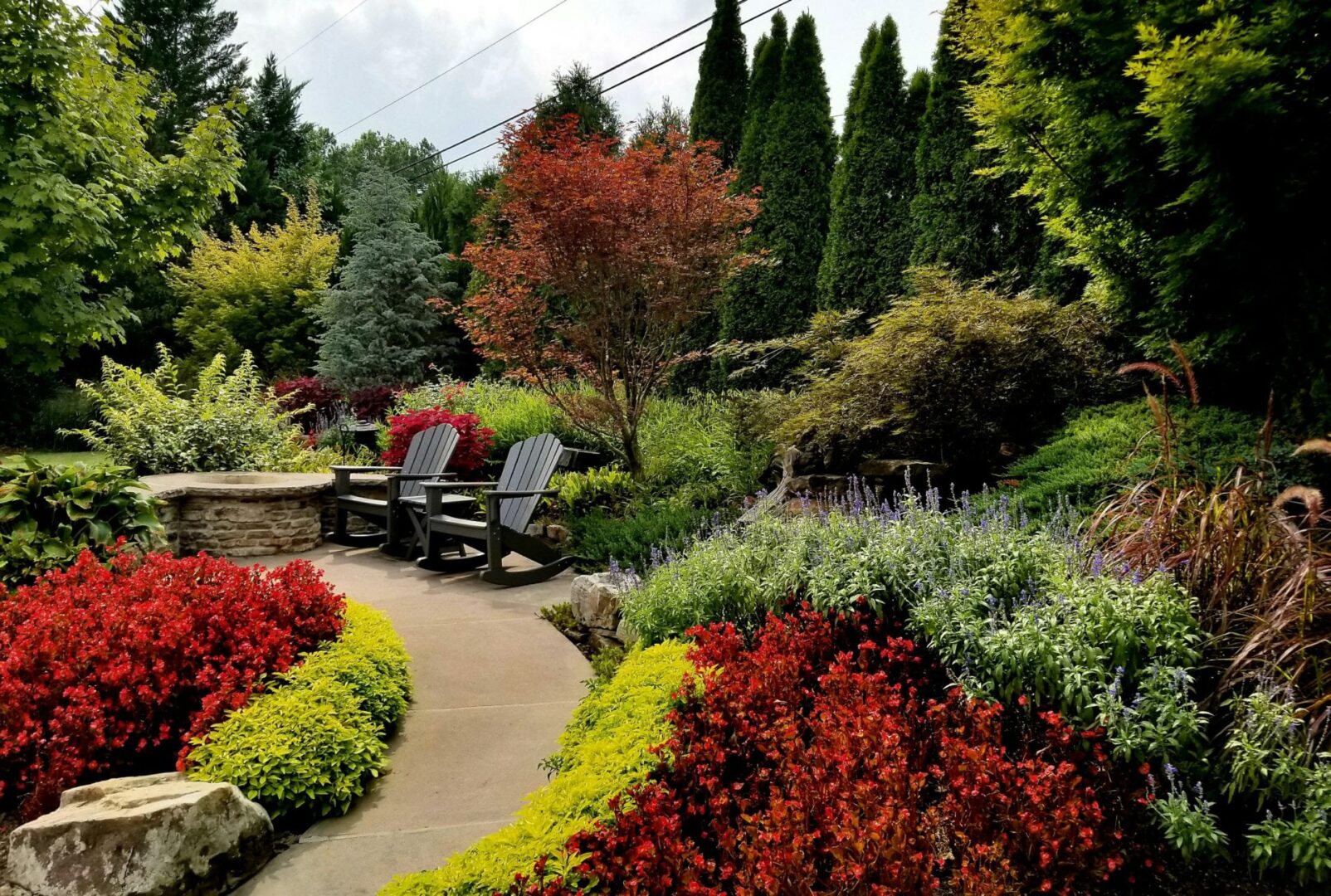 Serving the Franklin, Brentwood, Green Hills, Belle Meade, West Meade, and surrounding Nashville areas.